Tender, tasty and natural meat, from animals born and raised in our own farms, with all the guarantees.
Costa Food Meat
We produce over 200 million kilos of pork every year to meet the demand, while being present in over 56 countries
About us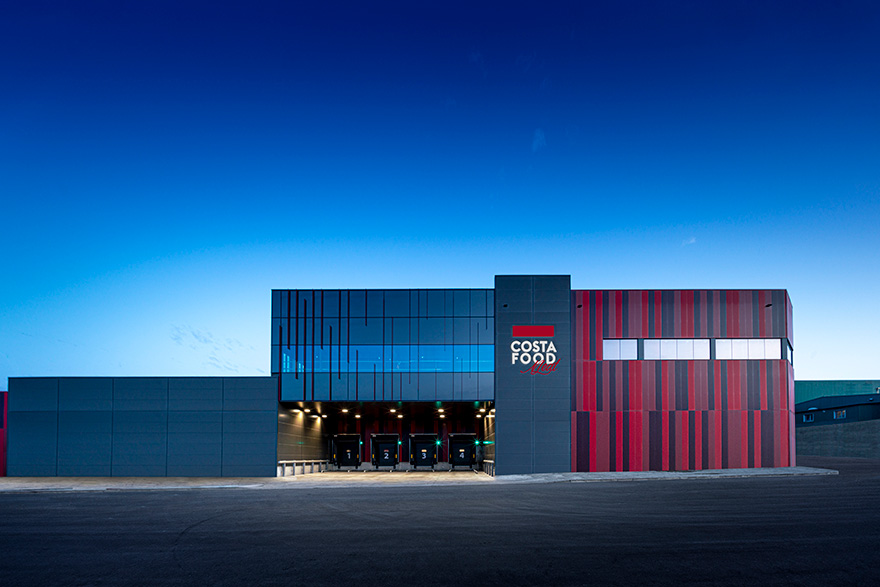 Our group
We are part of the Costa Food Group, a leading player in the national and European agri-foods sector.
With a vision of the future and solid values, Costa Food Group is committed to being natural from the source. This involves our commitment to the environment and respect for animals, our high-welfare farms, and quality achieved through the controlled circular process of pig production
Find out more
Welfare Commitment
We are the first Spanish pork producer to obtain the AENOR 'Animal Welfare' certificate for all the livestock farms and the whole production process.
Welfare Commitment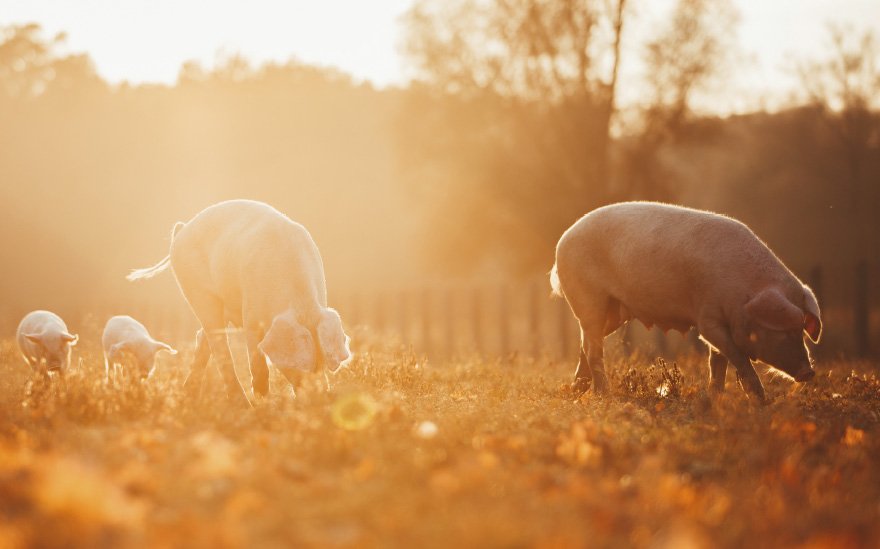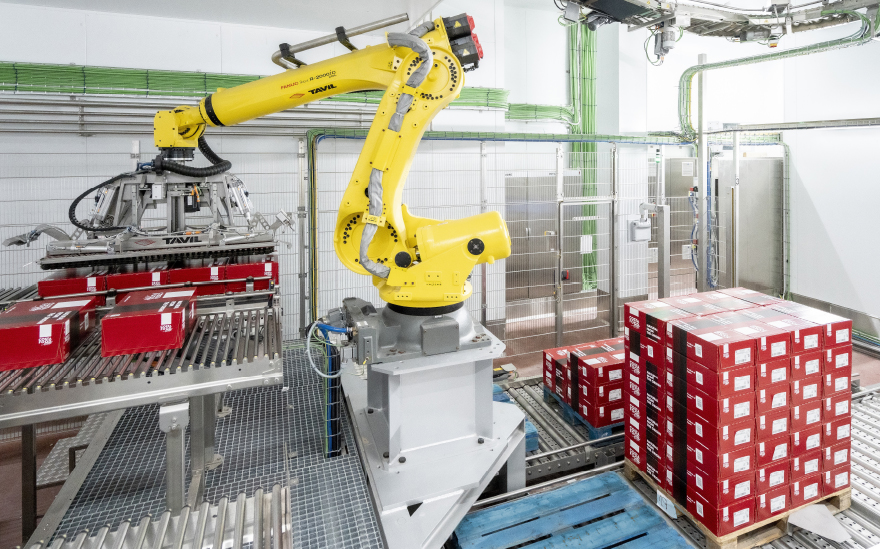 Specialization
Standarization
Food safety
Our production centres comprise ultra-modern facilities and ultra-modern technology. This and our specialised professional team ensure we can provide products that are unbeatable in cut, standardisation and food safety.
Our facilities
Loading...
Products
A wide range of products produced according to the strictest certification standards to meet the requirements of the most demanding markets.
See products