Volver
Costa Business Group Donates 800,000 Euros to Intiatives Aimed at Combating Covid-19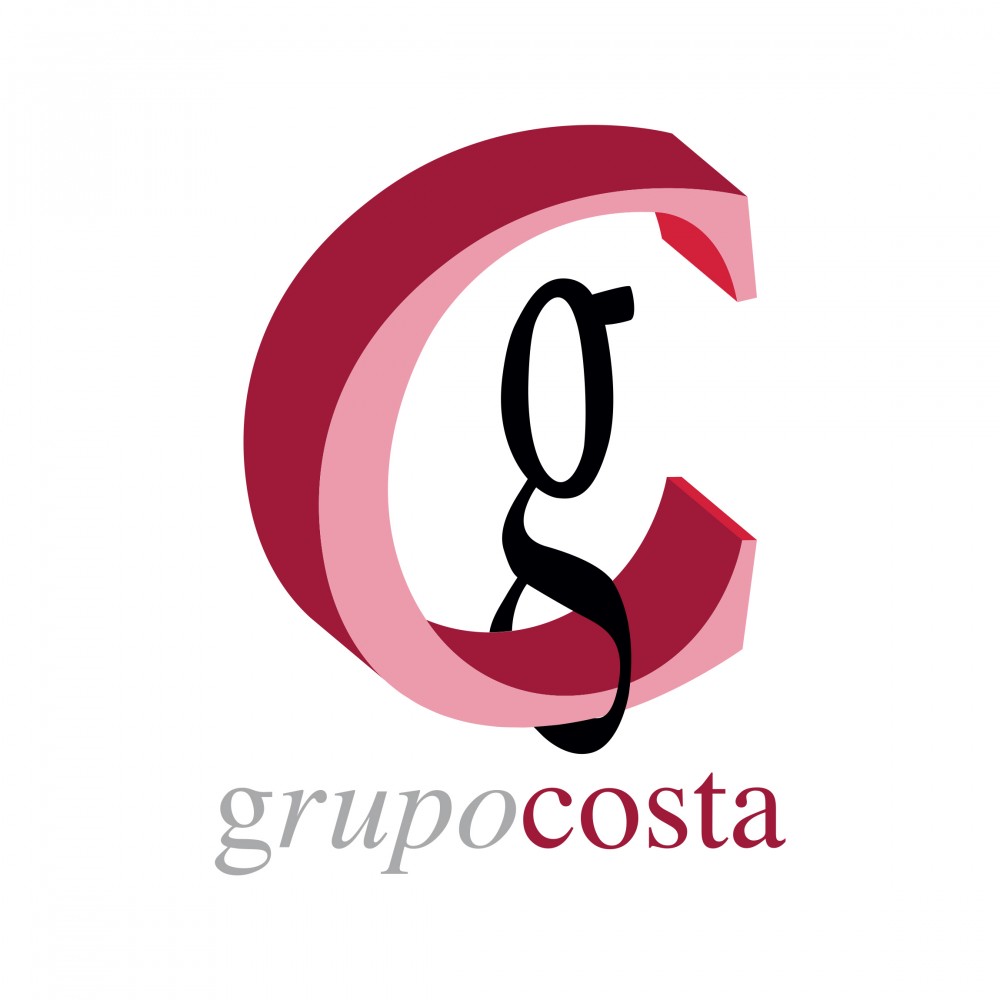 In line with its values regarding social commitment, Costa Business Group has given 800,000 Euros towards combating this coronavirus to initiatives from its own companies and joint ventures with other groups.
The Group has provided 600,000 Euros to the #AragonenMarcha initiative, coordinated by CEOE Aragón and a product of the dialogue between the Government of Aragon and the social agents in the autonomous region, to be used to purchase PPEs and other healthcare material.
What is more, though its companies, the Group has donated healthcare material to various clinics and hospitals in Argon and Catalonia. These actions are in addition to product donations, specifically 100,000 packs of sliced Serrano ham given to various hospitals and health centres in Extremadura, Castile and León and to the IFEMA-created hospital in Madrid.

The Costa Business Group would like to thank its employees and collaborators for the effort put in under this most trying of circumstances, as well as the healthcare workers, the forces of law and order and all members of the food chain for the work they are putting in.