Volver
Costa Food Group Obtains the Aenor Conform Animal Welfare Certificate Across the Entire Production Process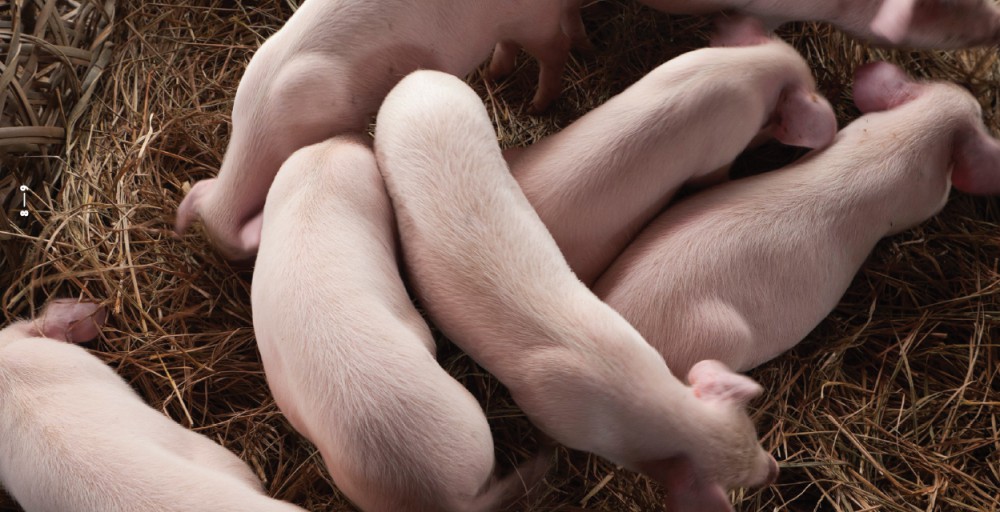 Costa Food Group, the meat holding company pertaining to the Costa Business Group has received the AENOR Conform Animal Welfare certificate to make it the first 'white' pork meat producer to achieve the certificate for the entirety of it farms (both owned and integrated). This award makes Costa Food Group the first Spanish company operating over 650 farms to achieve this certificate.
"We are very pleased with this recognition, as it makes it clear how committed the brand and all our employees are to animal welfare and our consumers, ensuring our objective to provide products that are natural from the outset", stated Jorge Costa, CEO of Costa Food Group.
The AENOR Conform Animal Welfare certificate endorses that companies are complying with the AENOR model in Animal Welfare. This concept was developed jointly with the Agri-foods Research and Technology Institute (IRTA) and is based on Welfare Quality®, the European benchmark in the field of animal welfare.